Atlanta Sign Installation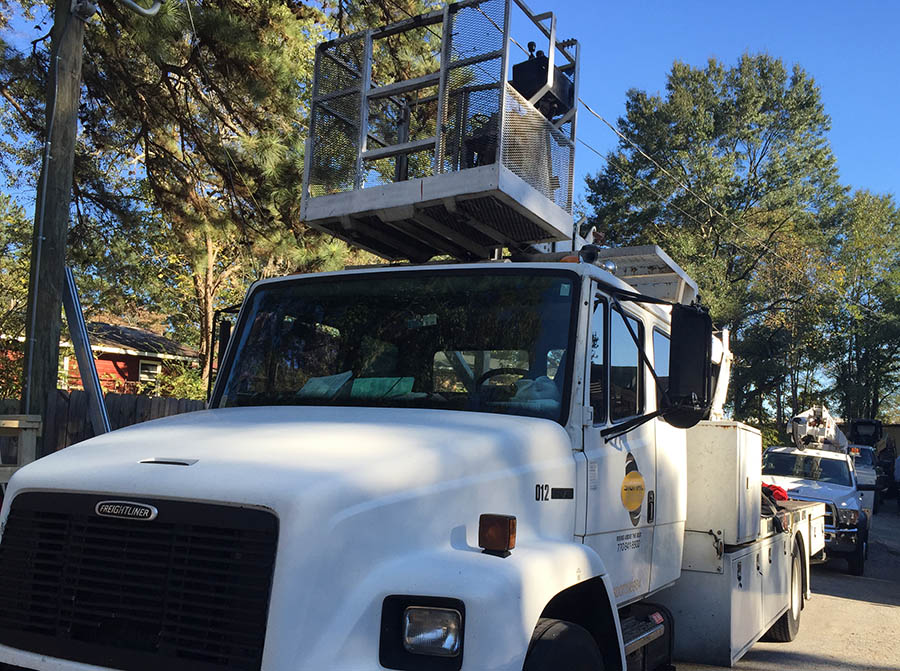 Signal Signs is Atlanta's sign installation company.  We understand the importance of getting your sign installed correctly and on time.  As a full-service commercial signage company, Signal Signs doesn't stop until the job's complete.  That's why we employ only highly skilled and trained signage installation experts.  Because we install signs not only for our own manufacturing customers but also for other sign companies across the country, we have our own in-house installation team as well as a team of highly trained sub-contractors to fulfill installation requests nationwide.  
All of our installers are thoroughly screened, meet all local and national requirements, are properly insured, and are trained to work hand-in-hand with our project managers to guarantee that each project is completed in a timely and cost-effective manner.  With our quality workmanship and proven experience, you can trust that we will provide you with top-notch installation services for any sign big or small.  
Start An Installation Request